Property Management
EDGE REALTY
Let us take the stress out of managing your property. Our experienced REALTORS® provide personalized attention and top-notch service, saving you time and money. Relax and leave the details to us.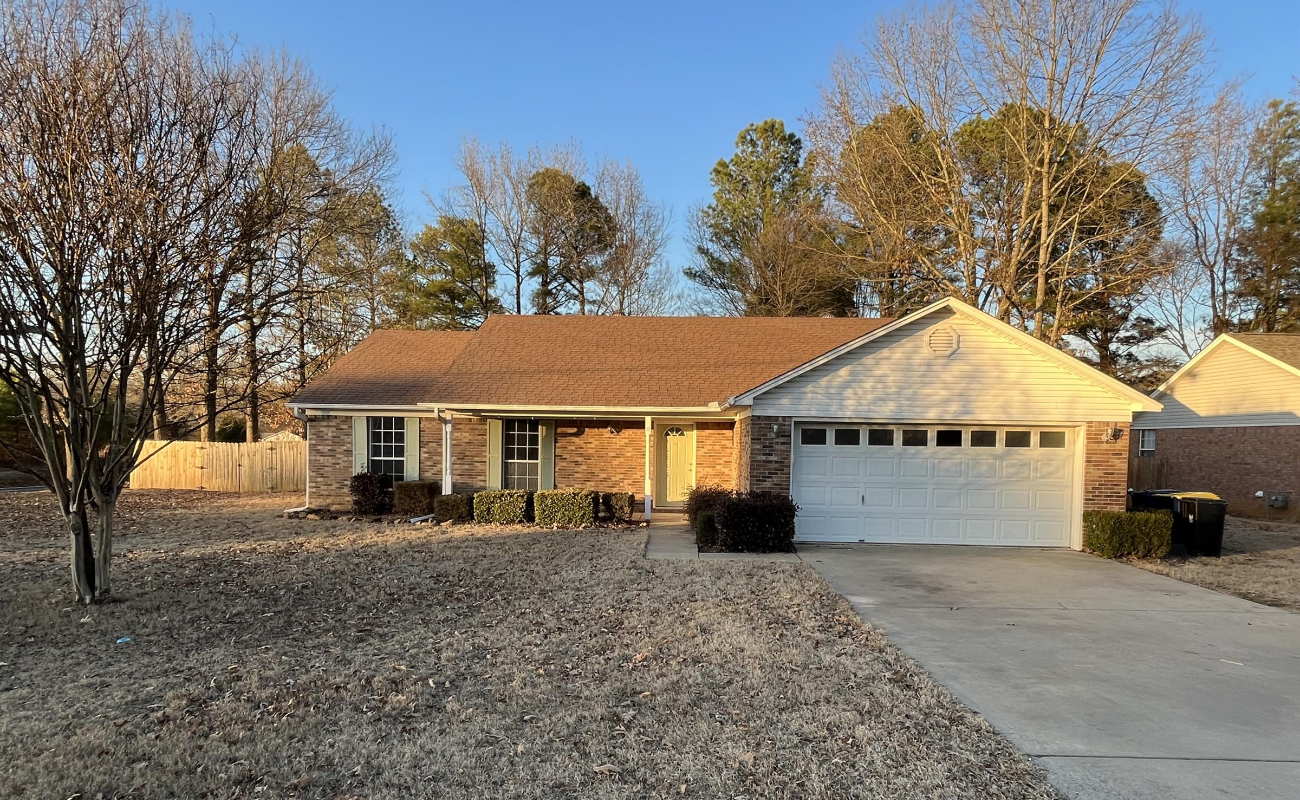 YOUR TRUSTED PROPERTY MANAGEMENT PARTNER IN ARKANSAS
At Edge Realty, we understand that managing a rental property can be a challenging and time-consuming task. As property owners ourselves, we know the importance of finding a reliable and skilled property management company to help you navigate the complexities of owning a rental property.
OUR PROPERTY MANAGEMENT SERVICES
Our team of experienced property managers at Edge Realty are dedicated to providing you with stress-free property management services that maximize your return on investment. We have been serving property owners in Arkansas for several years, and we have a deep understanding of the local real estate market.
COMPREHENSIVE SOLUTIONS FOR YOUR PROPERTY MANAGEMENT NEEDS
When you work with us, you can rest assured that your rental property is in good hands. We offer a range of services to meet your property management needs, including tenant screening, rent collection, property maintenance, and financial reporting.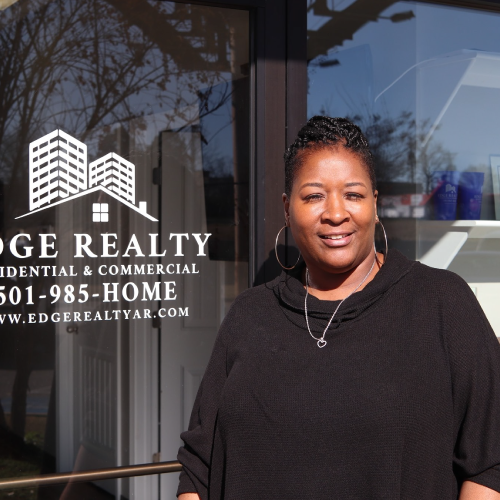 PROPERTY MARKETING
We work to quickly find the right tenant for your home and use our proven marketing methods to attract high-quality applicants.
TENANT SCREENING
Every application undergoes careful screening, with background and financial checks designed to keep your interests protected.
PROPERTY MAINTENANCE
We know how to keep your property in optimal condition. We can handle all maintenance requests and coordinate repairs for you.
FINANCIAL REPORTING
We provide full visibility and monthly reports for your property. Access your account any time through the 24/7 Online Owner Portal.
PROPERTY INSPECTIONS
We offer regular in-person inspections, which allows us to identify potential problems in advance & keep your home healthy.
EVICTIONS
If a tenant relationship ever takes a turn for the worse, we can assist you by providing the necessary documentation and information for you to have an eviction processed. 
COMPLIANCE
As licensed real estate professionals, we nesure that all Arkansas real estate rules and regulations are followed to protect all parties involved.
RENT COLLECTION
Getting your rent payment on time shouldn't be a guessing game. We handle all billing and get your money to you on time.
HOME WATCH
For owners of second homes who want the security of knowing their home is being watched and cared for while they are away.
140 John Harden Drive, Suite 15
Jacksonville, AR 72076
(501) 843-4663
2239 Bill Foster Memorial Hwy Suite E
Cabot, Arkansas 72023