Hi, I'm JD Smith
I'm from Jacksonville and will make buying a home fun.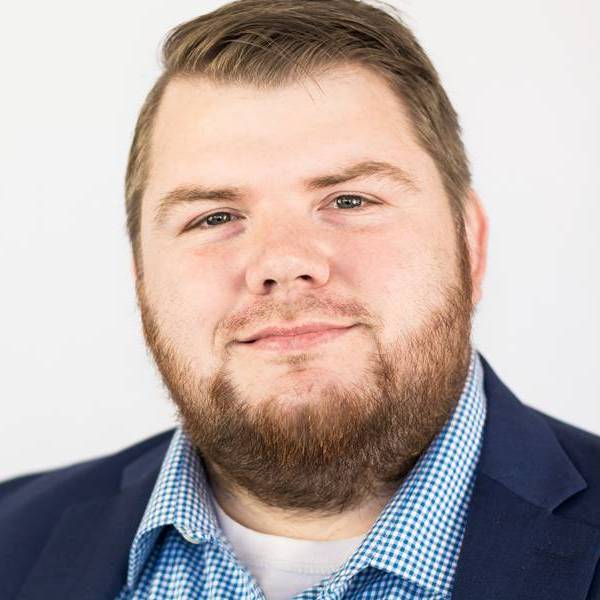 Hi, I'm JD Smith
I'm from Jacksonville and will make buying a home fun.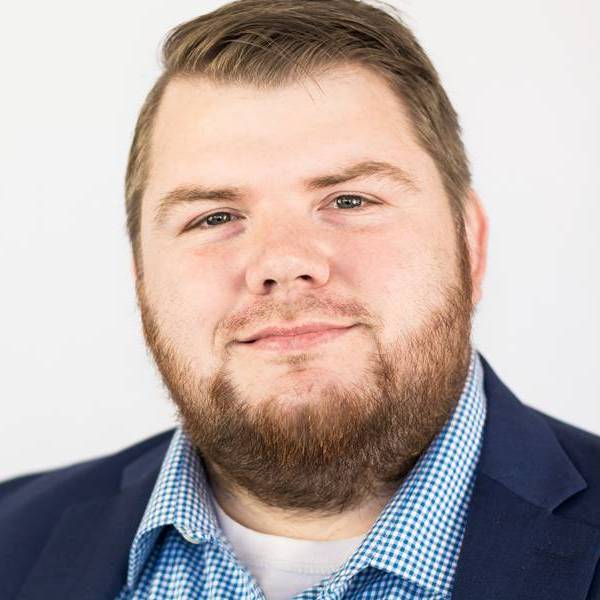 JD Smith is married to the love of his life, Jessica and has three children; Jase, Jaxon, and Joanna Grace.
JD's value for family and a place to call home is deeply rooted in his childhood years. While young, he was moved around the state often until being placed in the loving care of his adoptive parents Pam and Bill. The impact made on his life by the unbiased and unconditional love shown by his parents is immeasurable and instilled in him a deep understanding of what home and family are all about.
After graduating from Jacksonville High School, JD went on to work for the LRAFB as a civilian employee for Department of Defense and remained there for over ten years. He became intrigued with real estate when he and Jessica purchased their first vacation/rental property and followed his dreams to become a real estate agent as soon as the opportunity arose.
JD brings to the table a deep understanding and value for family, the desire to help others to find a place to call home and a genuine love for his hometown, Jacksonville, and the surrounding areas. He is witty, down-to- Earth, and loves to have a good time, all characteristics that make working with JD easy and fun. If you're looking to buy or sell a home in the near future, give JD a call and he'll work hard to make the experience enjoyable for all.
140 John Harden Drive, Suite 15
Jacksonville, AR 72076
(501) 843-4663
2241 Bill Foster Memorial Hwy Suite A
Cabot, Arkansas 72023