Hi, I'm JC Goffe
and I'm proud to say I founded Edge Realty in 2016.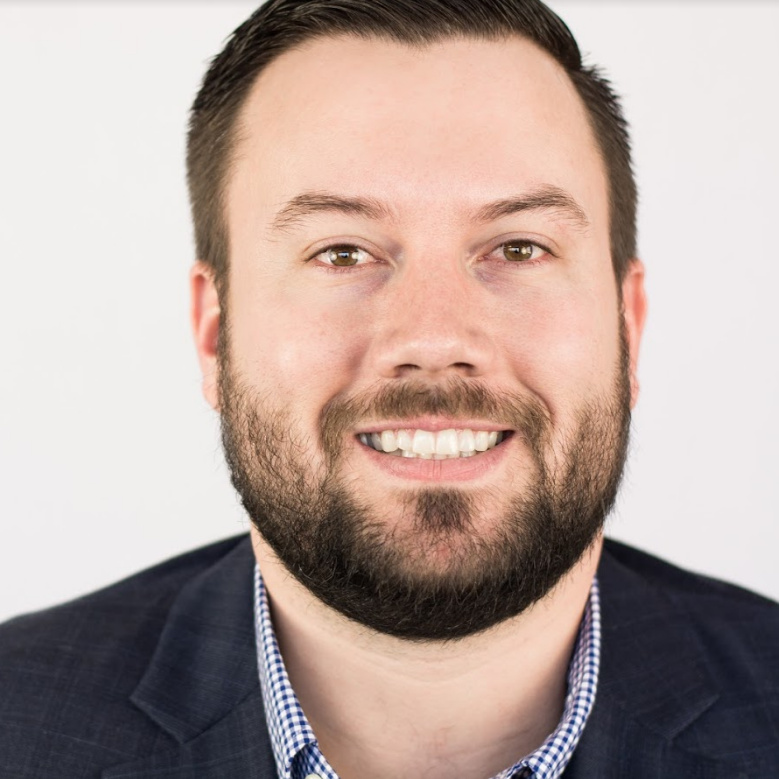 Hi, I'm JC Goffe
and I'm proud to say I founded Edge Realty in 2016.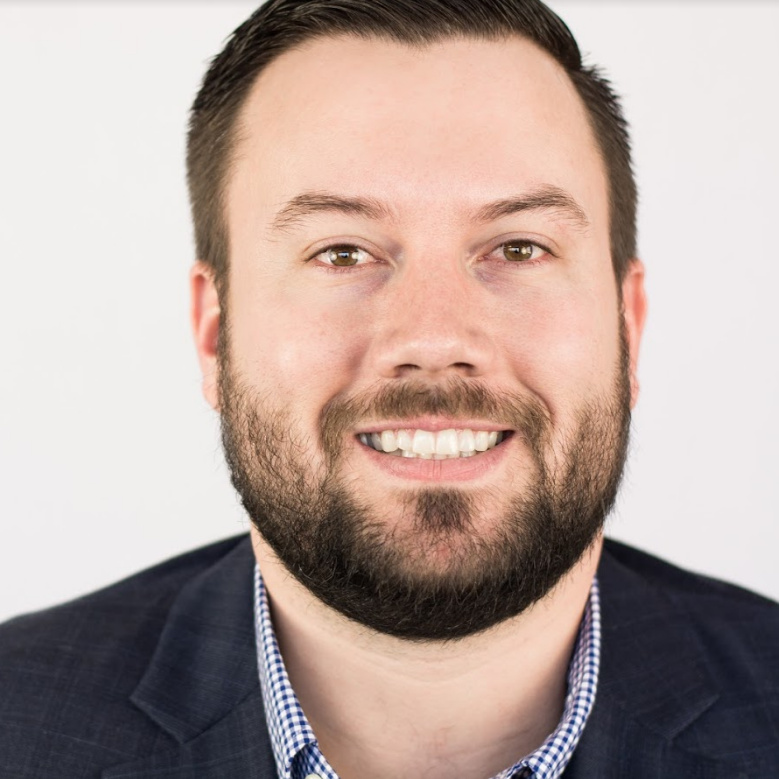 JC Goffe was many things to many people. He was an outstanding father, husband, son, brother, friend, active community member, mentor, and leader, just to name a few. He grew up in Jacksonville, AR. As a young man, JC grew a love and passion for all sports. As he progressed in his athletics, that world gave him the skill to connect with people on a higher level. He was constantly seeking to make those around him better, not only in the game but in life. His ability to connect and lead others only grew from there on out. JC graduated from Jacksonville High School in 2005 after making a name for himself on the football field. It was also when he would meet the love of his life, Katie.
JC went on to join college where he played football. In 2009 he decided to follow in Katie's footsteps and join the U.S. Air Force. They were stationed in Little Rock Air Force Base where he spent the remainder of his military career.
In 2013, JC left the Air Force to pursue an education and career in business.
JC founded Edge Realty in April of 2016. His entrepreneurial spirit and eagerness to learn made his business what it is today. He lived and breathed by 2 business/life mottos; "Always do the right thing" and "Relationships over transactions" which were a testament to his character and his legacy.
JC had a strong faith in God and he modeled it in his everyday life. He was always eager to help others in any aspect of life. His compassion, love, and understanding superseded his age much beyond his years. JC was a seeker of knowledge and experience. He was also an active member of the Board of The Jacksonville Chamber of Commerce as well as The Titan Foundation. His love for his community was evident and did anything he could to further the development of other business owners as well as the opportunities of the youth of Jacksonville. If you spent even 5 minutes with him, you'd realize he was a family man through and through. And nothing meant more to him than his wife and two beautiful children.
JC touched so many souls and changed so many lives in his short 34 years on this earth. He will truly be missed. This world is a better place because it had JC in it.
James Casper "JC" Goffe, age 34, passed away on October 17th, 2021 after a hard battle with cancer.
"BE WHERE YOUR FEET ARE" – JC Goffe
140 John Harden Drive, Suite 15
Jacksonville, AR 72076
(501) 843-4663
2239 Bill Foster Memorial Hwy Suite E
Cabot, Arkansas 72023