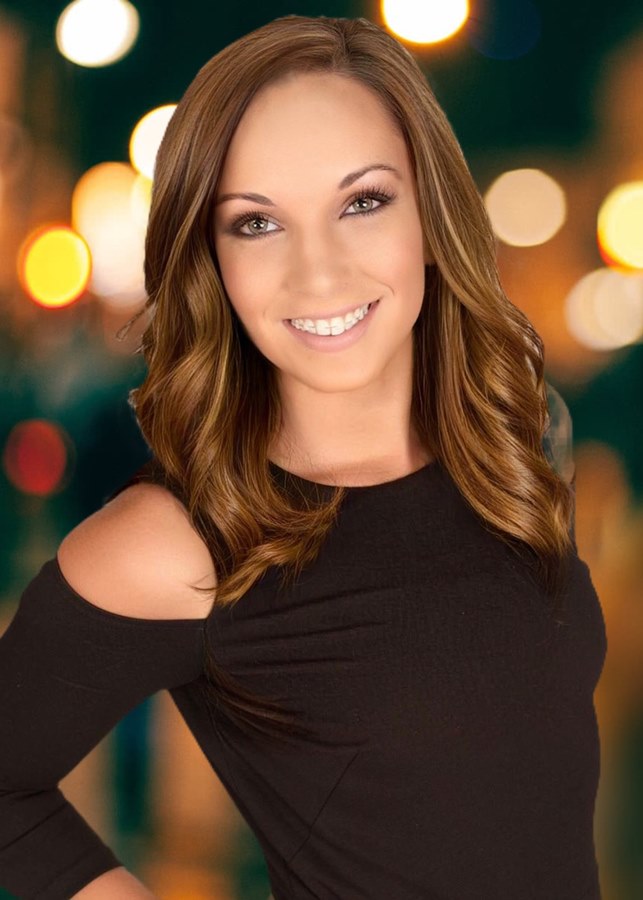 Samantha was born and raised in small town Central Arkansas. She graduated with honors from Bald Knob High School in 2005 and went on to further her education as a music education major at Oakland City University in Indiana. Above all, Samantha is a mother, wife, and a realtor.
Samantha began her Real Estate career in 2015 and quickly became a multi-million dollar producer. Samantha's philosophy in Real Estate stems from her desire to learn and know how things work before diving into something. She makes it a priority to ensure her clients know the inner workings of their transactions before anything is set in stone.
Home buying is an investment and without someone in your corner you trust, it can be daunting. Samantha is a relatable agent who has been successful in this industry by putting her clients' best interests first and ensuring they are comfortable in the process. Samantha has shown compassion and care for all of her clients, making her an excellent choice to represent you.
140 John Harden Drive, Suite 11
Jacksonville, AR 72076
(501) 843-4663
2241 Bill Foster Memorial Hwy Suite A
Cabot, Arkansas 72023