An Important Part of the Jacksonville Team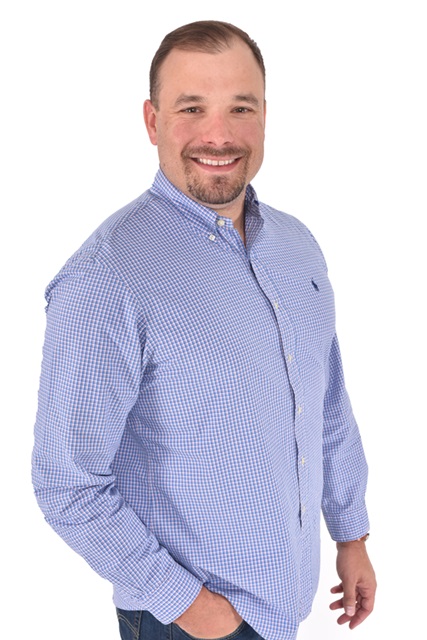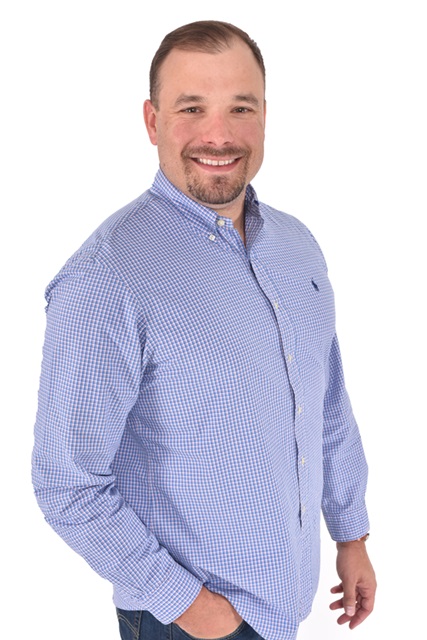 Matt is a humble yet passionate individual. He is devoted to his wife Blair and their four children: Sydnee, Bryce, Brock and Dylan. He was born and raised in central Arkansas and now lives in Austin AR. Shortly after high school, Matt joined and served in the U.S. Air Force as a C-130 crew chief for 9 years and is he currently still serving his local community as a professional Firefighter/EMT with Camp Robinson Fire Department.
Matt's passion for people and his "never quit" personality is evident in his career choices and personal life, which easily translates over to his role as a REALTOR®. He places a high value on building relationships with everyone he meets and serving his clients with the highest level of professionalism, attention to detail, and commitment in order to satisfy all of your Real Estate needs.
140 John Harden Drive, Suite 11
Jacksonville, AR 72076
(501) 843-4663
2241 Bill Foster Memorial Hwy Suite A
Cabot, Arkansas 72023